POGO 3 at the head of the Mini Transat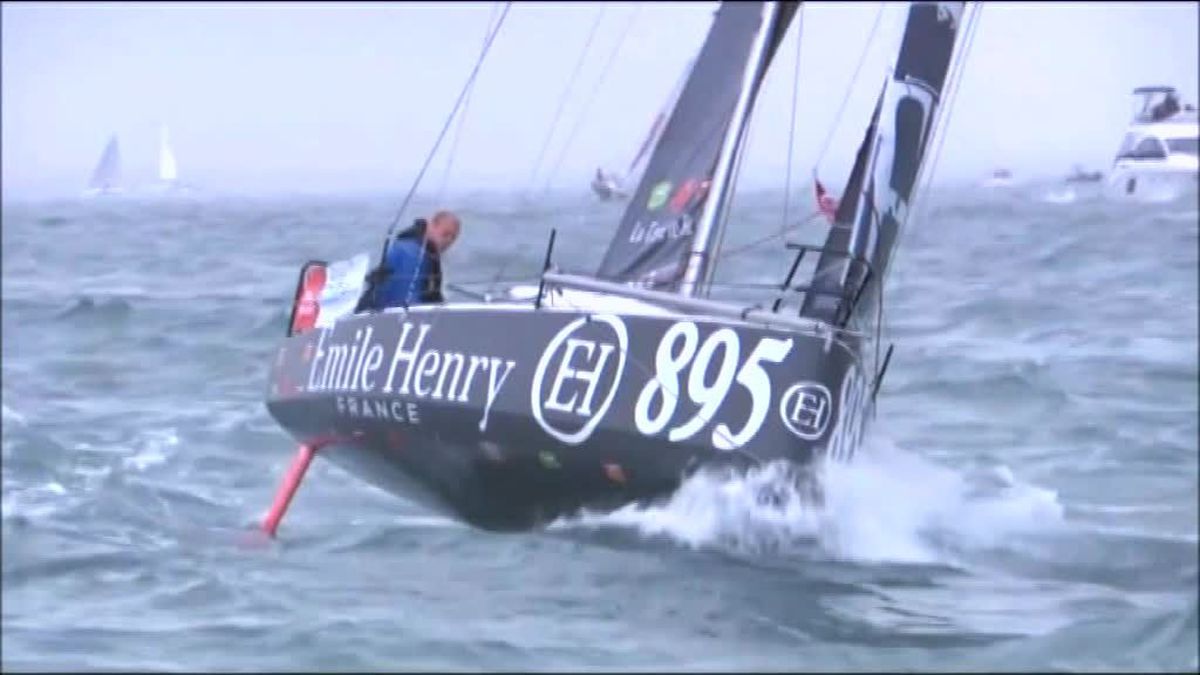 Erwan Le Draoulec wins the Mini Transat 2017 at the helm of a POGO 3 followed by Clarisse CREMER. First victory for the third version of the POGO by the Structures yard.
38 masts and AG+ Spars rigs at the start of the race. The M220 profile, more than ever a reference on the circuit.
The words of Erwan Le Draoulec – Skipper Emile Henry on his arrival in Le Marin reinforce this observation:
"But before that, I really attacked. I knew that I was in danger of dismasting, but I had started out with the idea that I was only twenty years old, and that I would have the opportunity to do a Mini-Transat again.[…] That night, I was making 23 knots. It's incredible what you can do to these boats. "