Miles of experience and victories
Over the past 20 years, hundreds of AG+ Spars have crossed oceans, won races and built up our experience in designing your future mast.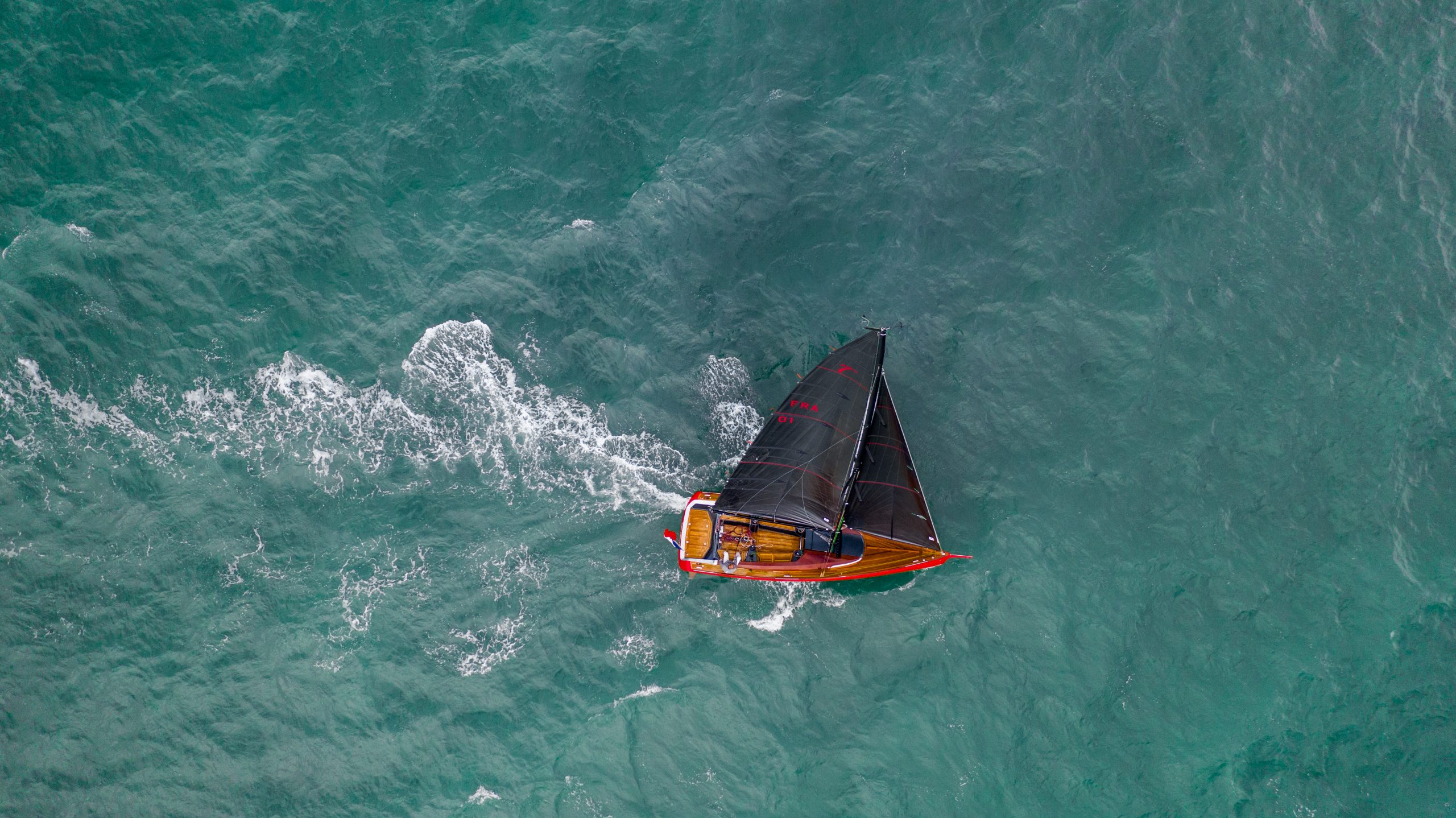 AG + Spars is a reference for the design and manufacture of masts and rigging for sailing boats. Our professionalism and adaptability allow us to follow dozens of launching projects every year: marconi sails, one-offs, traditional, atypical, cat-boats, houari and ketch rigs. Our know-how is recognised through the yachts we equip: racing yachts, exceptional neo-classics, delicious day-boats... To meet our customers' requirements, we develop systems that combine performance and aesthetics.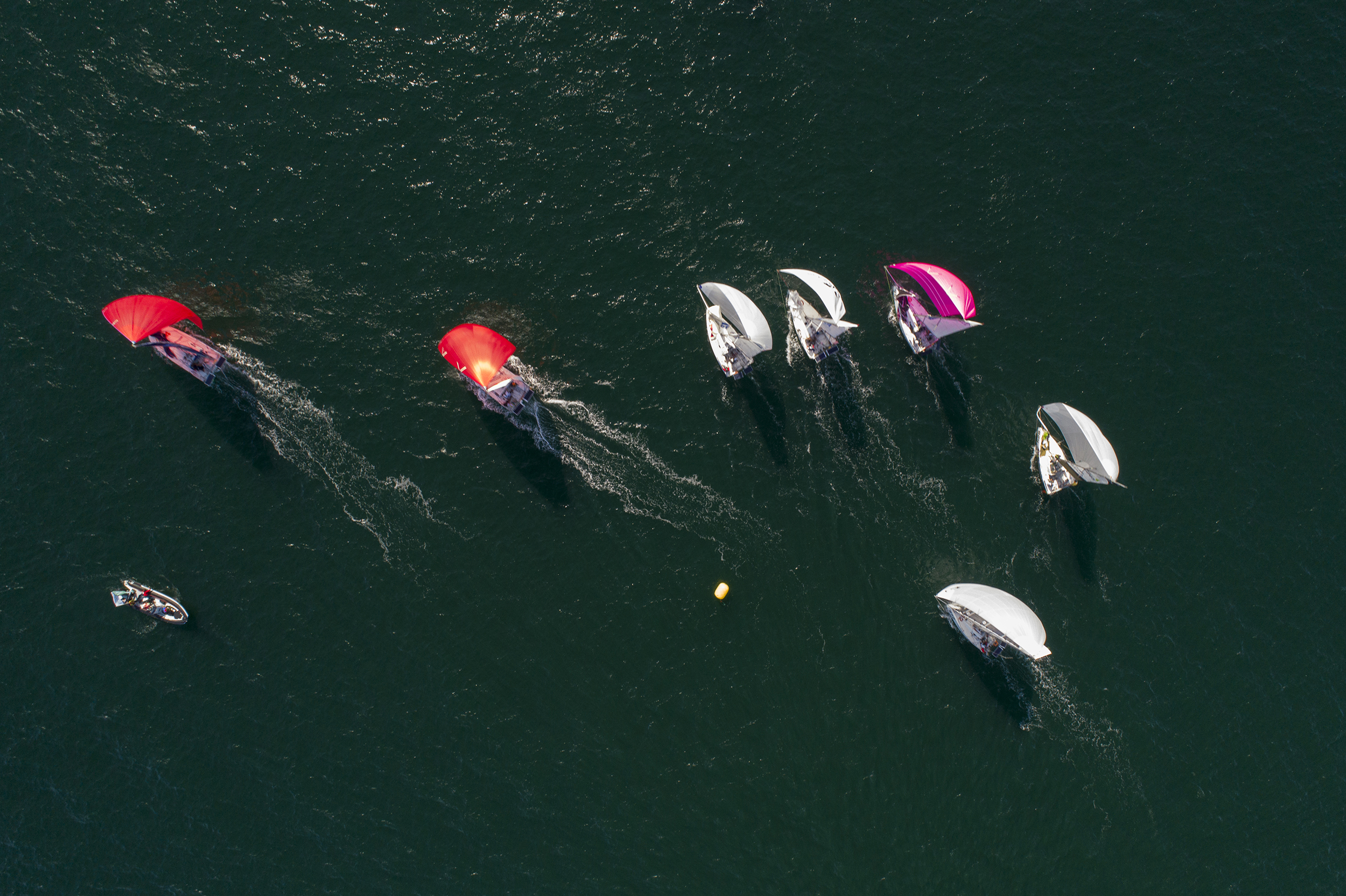 Design by Sailors
Our experience is supported by a team of top level Olympic, match racing and offshore sailors. AG+ Spars is very involved in solo racing through the Mini 6.50, but also in high level racing with the 470 or the One Design with the J/80. These classes mirror the values of performance and reliability that we defend. Our team is a combination of nautical experts and production technicians with incomparable experience. This synergy is strengthened by the autonomy of a SME, whitch is boosted by the energy of a large company.
Reducing the weight offers a gain in performance to be competitive. It is also a guarantee of comfort when sailing and ease of handling for transportable yachts. Our profiles are optimised thanks to a unique draping plan for each carbon mast and our aluminium range is the most modern on the market.
What do the M540 and D65 have in common? They make your life easier. Our range for transportable sailboats provides a rotating mast step for easy dismasting. Our outer track range, M450 and M540, offer several choices for main sails. One mast for many projects.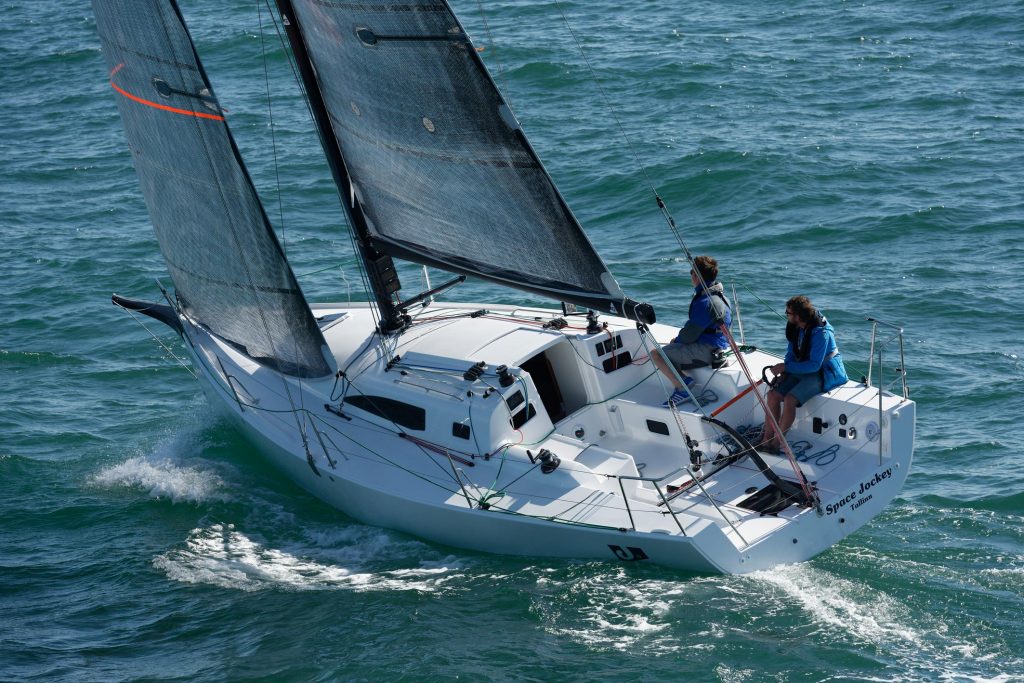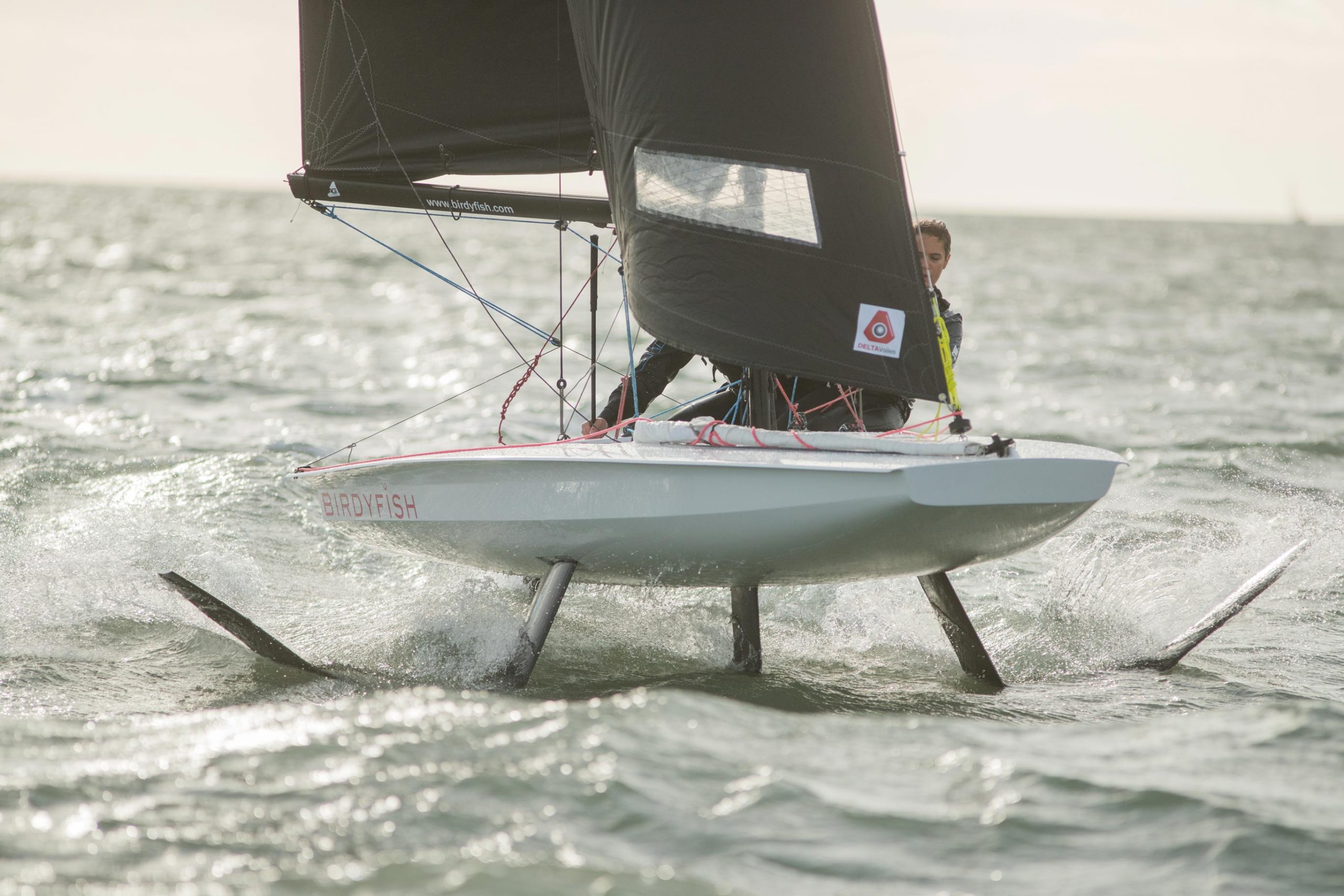 For decades, hundreds of AG+ masts have crossed oceans, raced coastlines, won trophies and strengthened our skills to design your next mast. We have equipped 60 MINI 6.50 for the Mini Transat 2021. 50 J/80 in the same line. Numbers are stronger than words.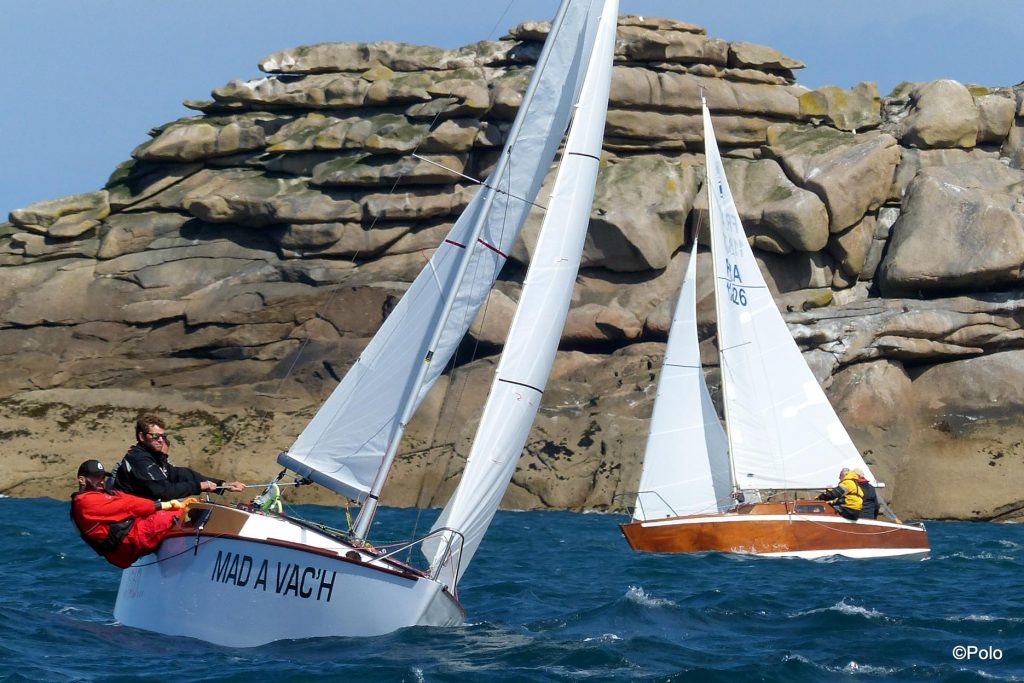 1200 m² in Charente-Maritime for the construction of aluminium and carbon spars. All AG+ Spars masts are handmade in our French factory and each mast can be unique.
Looking for speed or comfort? Our aluminium range never seems to age thanks to its aerodynamic design. Performance comes from a perfect balance of weight, stiffness and geometry. The design of our masts offers responsiveness when changing cable tensions.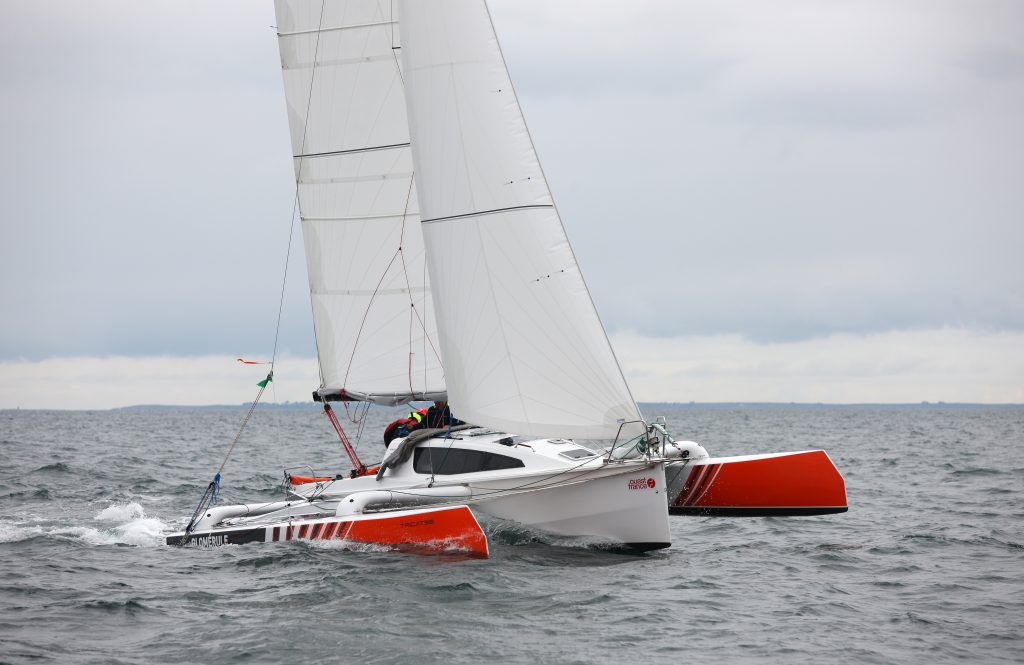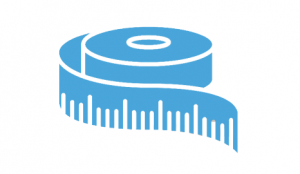 Tailor-made
Our adaptability allows us to follow each year new projects of launching serial boats with marconi sails but also traditional, atypical unique pieces with cat-boat, houari or ketch rigs as well as new flying machines. We are sailors and we listen to your needs. There are no shortcuts, each mast is unique.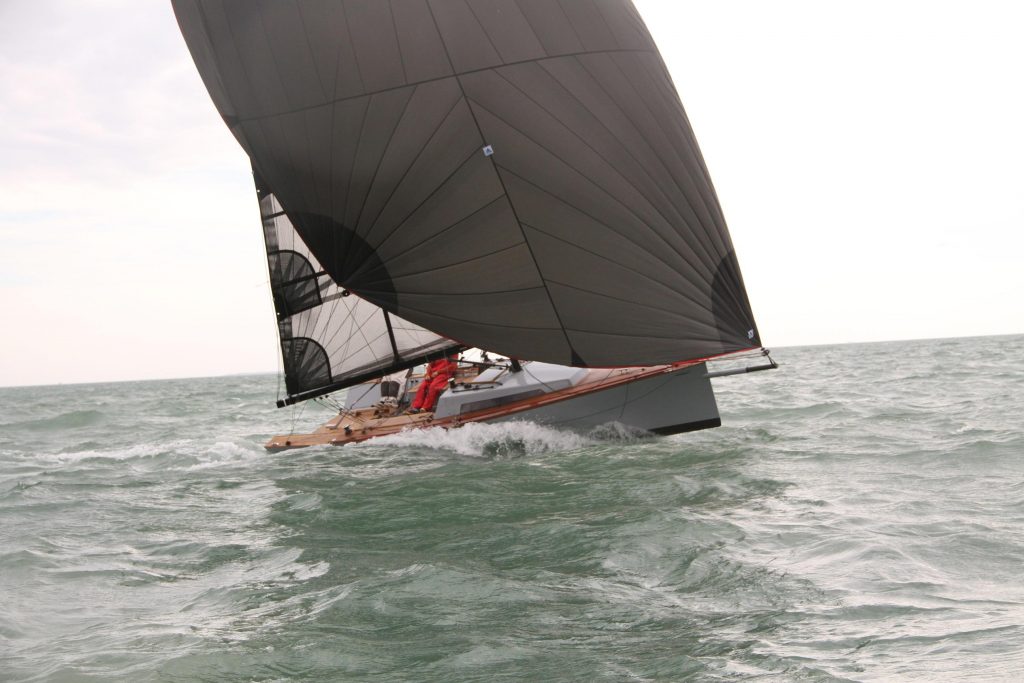 M540-M450
Offshore race
Multi-hulls
Keelboats and One-design
Dinghies and foilers
Booms, spinnakers and bowsprit