TAILOR-MADE CARBON MASTS AND TUBES
Model your carbon piece with our configurator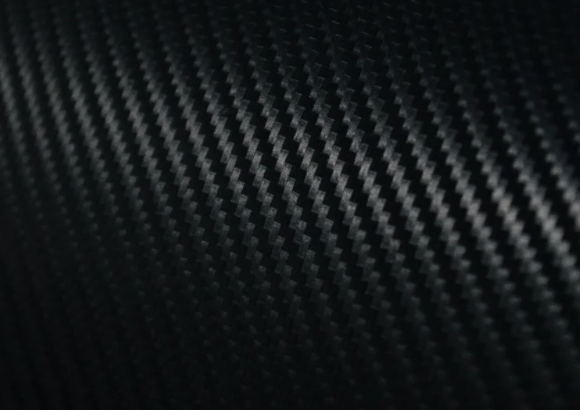 Tailor-made draping
Each sailor has a personal use of their boat, and therefore different needs. Our carbon masts are adapted to the fittings and sails desired when drawing up the plan. We use male mandrels and pre-impregnated fabric for the construction of our profiles. This allows us to adapt the fabrics to the specific needs of the user. On the surface, our masts adopt the same shapes when they are all unique. The customised manufacture offers a varnished finish.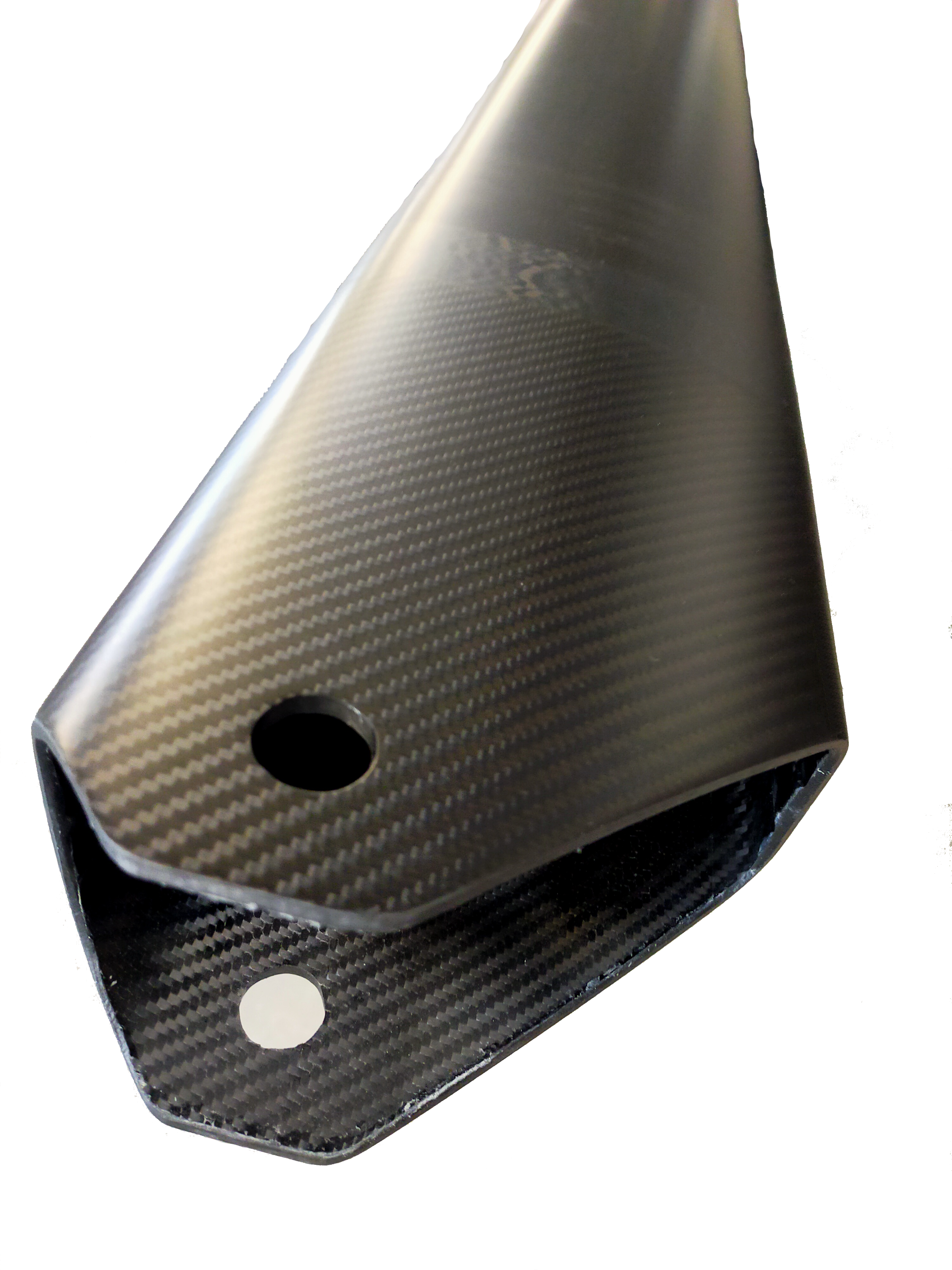 Expertise and knowledge
All spars, all tubes have a custom drape defined by our design team. Our process allows us to orient the fibres in any direction between 0 and 180° :

- The zero degree contributes to the strength of the bending stiffness. This is the main load direction for a mast, so layers at 0° increase strength and stiffness.


- 90° helps prevent the tube from collapsing


- 45° adds torsional strength to the tube.


The
combination of all three layers
in specific applications is the only way to
reduce weight
and
be efficient
.
Our in-house calculation tool allows us to choose the right profile for your boat and to sample each fabric that has a purpose.
We produce our own draping plans which guarantee the respect of the weight and the structure calculation.