Spinnaker pole and bowsprit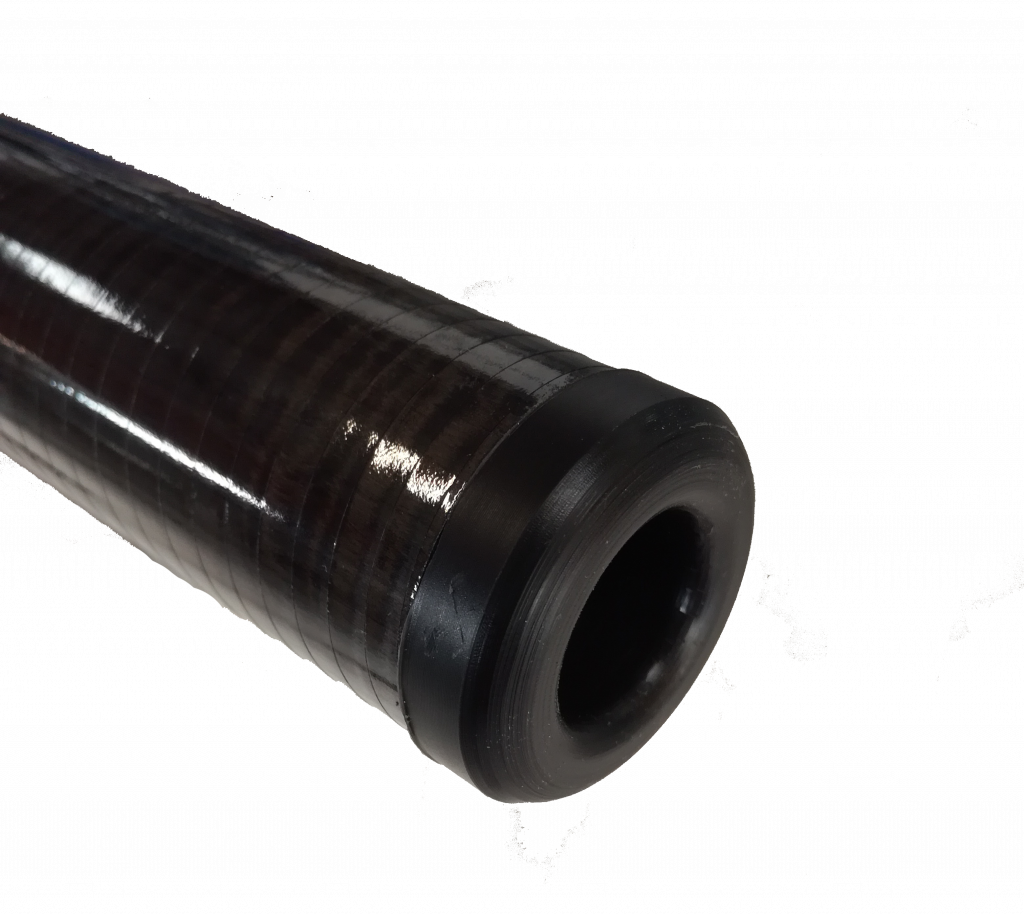 Tailor-made carbon tubes
We offer a range of carbon tubes custom-made in our workshops. We drape pre-impregnated fabrics on male moulds with fibre optimisation to obtain the best weight/stiffness ratio. Our tubes are reinforced with Kevlar at the forestay with a grip finish for optimum handling during your manoeuvres. Our spinnaker poles are supplied with Forespar tips, the most common and reliable on the market, as well as spliced pantries.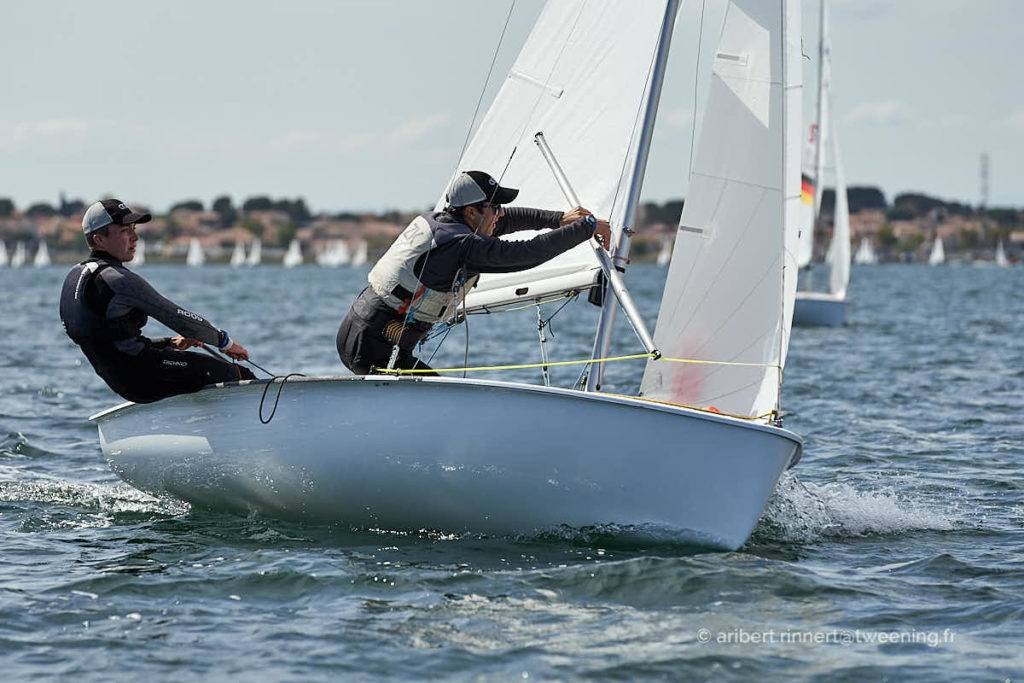 Aluminium spinnaker poles
We also offer a range of aluminium spinnakers for dinghies and small sailboats.
Need to equip your sailboat?
Our team of experts will be able to help you.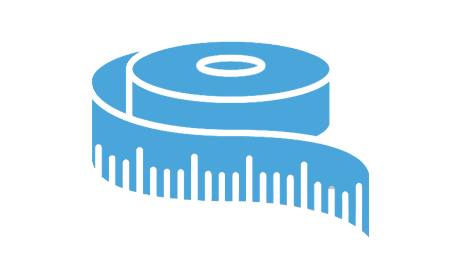 Tailor-made
Length and dimensions of the tube calculated for your boat