Positive assessment after 1 year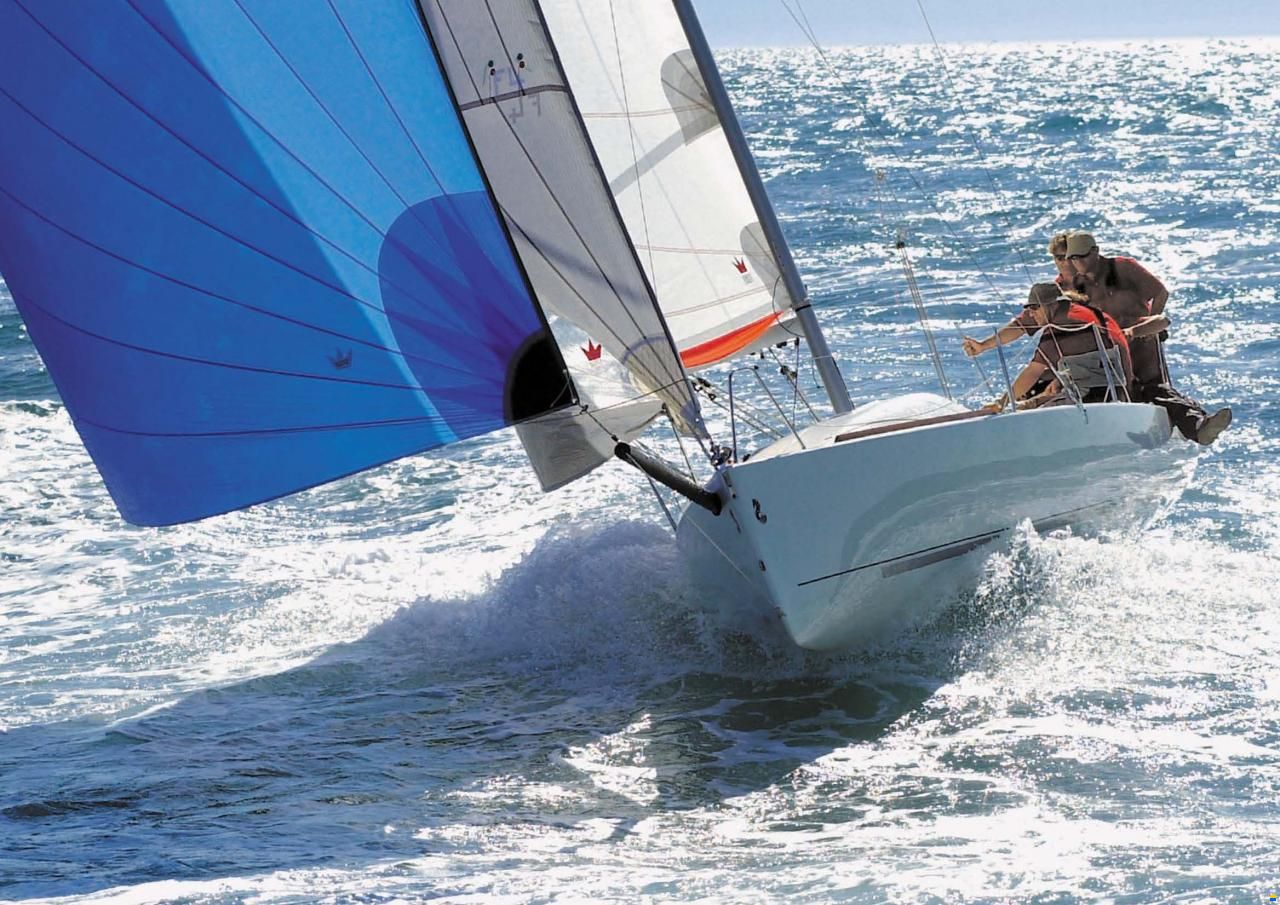 After one year of activity, the results are very positive. We have met our commercial objectives and several renowned shipyards have placed their trust in us, such as LATITUDE 46 for the manufacture of the TOFINOU masts or BENETEAU for the future First Class 7.5.

These successes are in addition to the many shipyards we equip throughout Europe. The production team is still in place, it is still the same 10 years later.